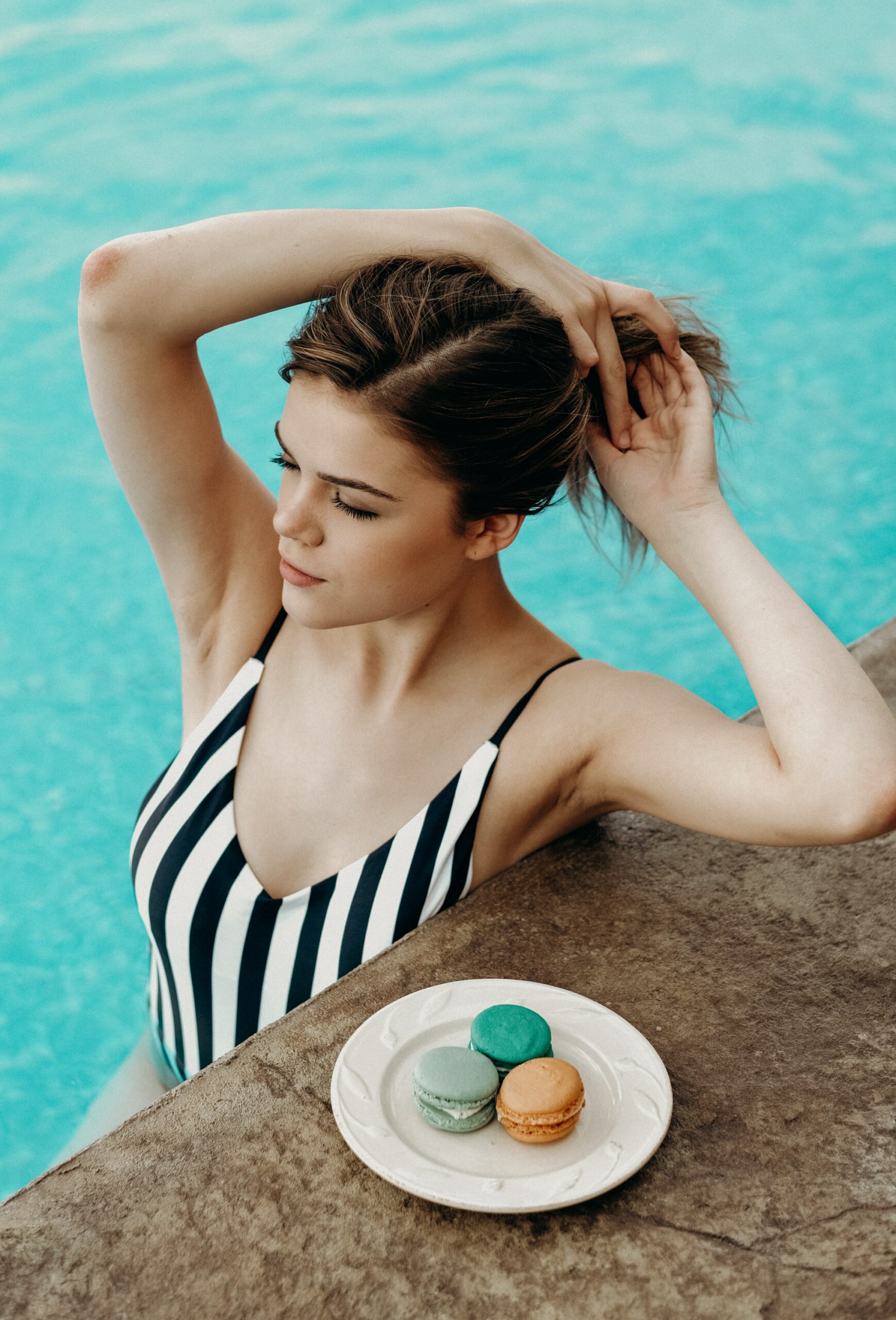 Check-in
You have arrived!
– Relax, Enjoy a nice cold drink and Get Comfortable!
Care and Use
– Although we may provide a starter supply of toiletries and amenities (such as toilet paper, dishwasher detergent, and dish-washing liquid, etc.) as a courtesy, we have no obligation to replenish those items. Additional supplies are Guest's responsibility.
– Guest may not place wood, paper, or any other combustible materials in any gas fireplace.
– Guest may not make any alterations to the property or its improvements, furniture, equipment, or other furnishings.
– Guest must treat the property with the same care as they would use with their own residence. Guest must maintain the Property in as good a condition as Guest received it, including but not limited to:
– Owner reserves the right to charge the Guest for any damages or excessive cleaning required as a result of guest behavior. Such damages include, but are not limited to, stains from blood, alcohol, food, candy, liquid, makeup and/or other permanent products; broken, burnt or torn furniture; missing furniture; broken, burnt or damaged tiles, glass, wall paint or wood; theft or damage from guests failing to properly lock the front gate and/or their rooms, removal of covers from the sofas. In the case that such damage occurs, the Guest will be charged an Excessive Cleaning Fee of $350 USD and/or a Property Damage Fee of $75 USD penalty plus the cost of whatever materials are required to repair the damage.
– The following celebration items are NOT permitted at the Property: bird seed, rice, confetti, confetti cannons, party string, Chinese sky lanterns, balloons, sparklers, strobe lights or fireworks. These items are a danger to the Property, our neighbors, wildlife and other guests. If these items are used, Guest will be charged a fee for each illegal item.
– Events: Events are not permitted at the Property. Rental of the Property does not include the use of the Property for an Event. "Event" is the hiring of musical entertainment, professional catering, rentals of music or entertainment equipment, among other event services, and entertaining of more than 10 visitors at the Property. No music / entertainment equipment must be installed or brought to the property during the Rental Period. Guest agrees to use the provided speakers on the Property. Should Guest hold an Event on the Property, Guest will be responsible to pay an additional fee of $3,000 USD, plus loss of Security Deposit. If any neighbors report excessive noise, your Agreement could be terminated and Guest will be asked to leave the Property. Should this happen, it will result in a loss of the rental amount.  If a noise complaint is reported, Guest will be charged $100 for the first complaint and $200 for each additional complaint. The Owner reserves the right to end music/entertainment for not following these rules.
Off-limit Areas
– The cabinet in the casita bathroom and the doors behind the kitchen in the main house are locked. Please do not attempt to open them.
– In the casita hallway closet, you will find the electric panel. Please do not open it unless in the unlikely event of a power outage.
Damages and Security Deposit
– We understand that accidents happen and kindly request that you report any accidental breakages or damages.
– In the event of damage to the Property, or its contents exceeds the security deposit, the cost to repair or replace will be billed to the Guests.
– Guest must promptly notify us of the need for replacement of or repairs to any stove, fireplace, hot tub, smoke detector, or other appliance or fixture at property, and any other problems with or at the property.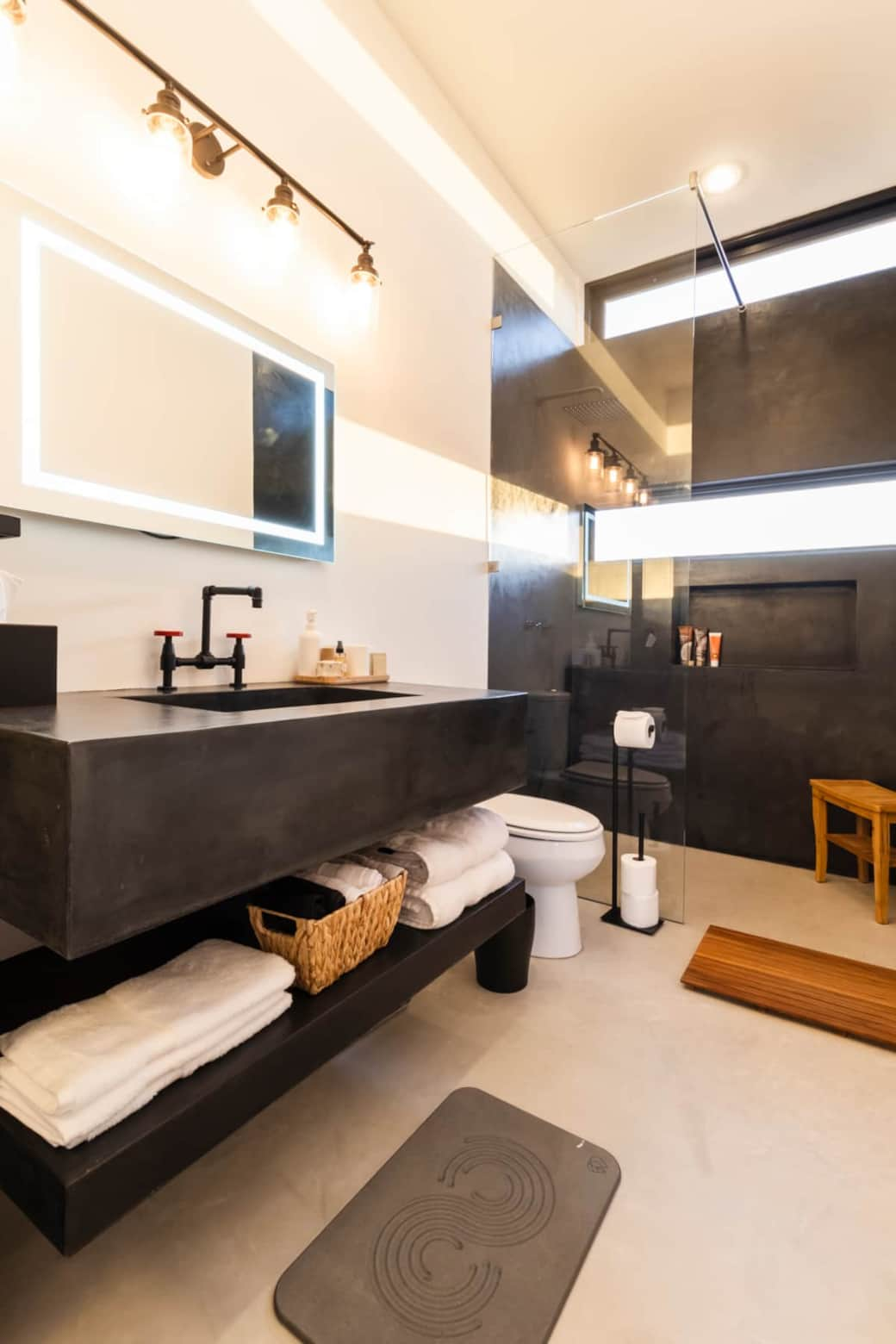 Neighborhood and Noise Levels
– Our neighbors live here full time. Please minimize noise between 10 p.m. and 8 a.m. to ensure our neighbors can enjoy a night of undisturbed sleep.
– Guest and other occupants agree to conduct themselves throughout their stay in a manner that is respectful of and not disruptive to neighbors, traffic flow, or the community and that will not prompt complaints from police, neighbors, or neighborhood.
– If you encounter any issues with our neighbors, please notify us as soon as reasonably possible.
– If any neighbors report excessive noise; (1) Guest will be charged $100 for the first complaint and $200 for each additional complaint, (2) your vacation rental agreement could be terminated, and you'll be asked to leave our property. Should this happen, it will result in a loss of the rental amount.
Parking
Enter through the double gates on the left side of the road. Once on the property, make a left turn past the Garden bar and park your vehicle(s) in the designated space behind the casita. You made it!
Safety and Security
– Children should at all times be supervised at our property by adults.
– Guests are responsible for the safety of their children at all times.
– Guest is responsible for all items brought into the Property. We are not responsible for lost or forgotten items.
– In the event of rain, please remember to close the umbrella on the decks and store securely.
– Please do not dive into the pool.
Smoking
– Smoking is strictly prohibited anywhere inside the property.
Pets
– Pets are not permitted.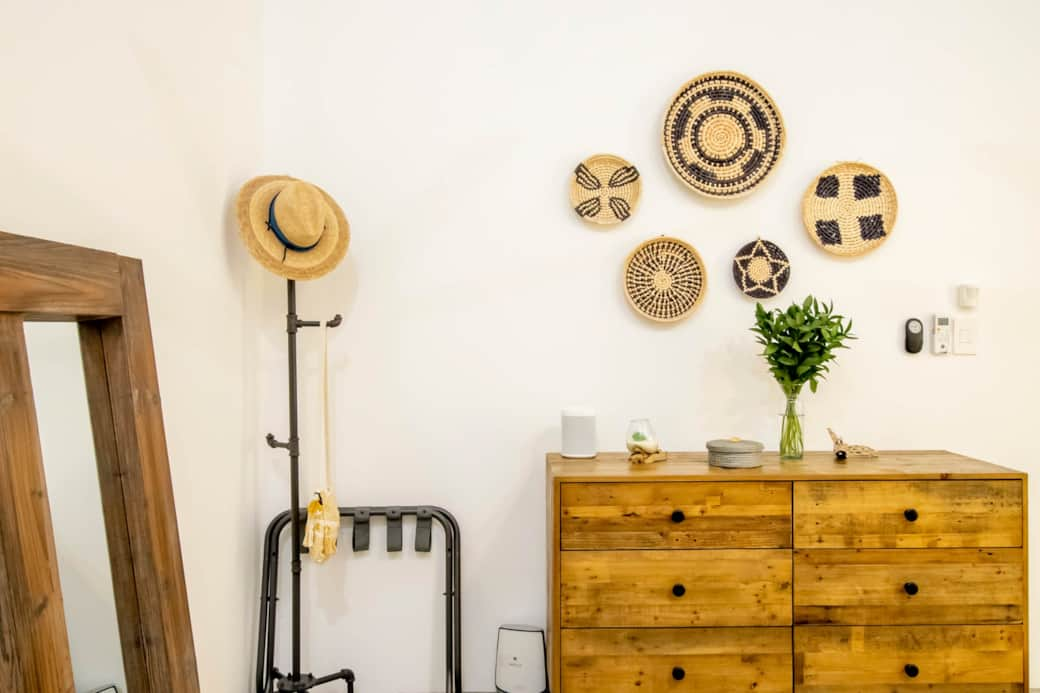 Appliances and Technology
– Please double-check that you have switched off all the lights or other electrical devices (including the air conditioning) before you go out.
– You're welcome to use the washer, please make sure that you don't overload it.
– We do not guarantee Wi-Fi uptime, speeds or reliability for work or other purposes. No refund will be given due to power outage, fuel, water, gas, steam, refrigerant, sewerage, telephone or internet services due to external factors.
– Please do not throw anything other than food items down the disposal.
– Please do not try to flush any sanitary products or baby wipes down the toilet.
Compliance
– It is the responsibility of the Guest to ensure that any extra guests, visitors, or vendors complies with the Vacation Rental Rules.
– Failure to follow any of these house rules is a breach of the terms and conditions of your reservation.
– If anything in our House Rules is unclear, please contact us.
– We reserve the right to evict any guest or visitor who fails to adhere to our House Rules.
– Events and commercial photography or filming are prohibited at the Property without our express written permission. (If approved, additional conditions and fees may apply.) No tents or other structures may be erected on the property without our express written permission.
– Use of the Property for any criminal activity is prohibited and may result in fines, prosecution, and/or Rental Party's immediate removal from the property. We may cooperate with any investigation of alleged criminal activity that occurred at the Property during Rental Party's' stay.